This blogging community is truly amazing.
Jenny from Luckeyfrog's LilyPad has started something awesome.
I'm overwhelmed and humbled.
If you're not a follower of Jenny's, you really should be!
She offers such great ideas and is so generous!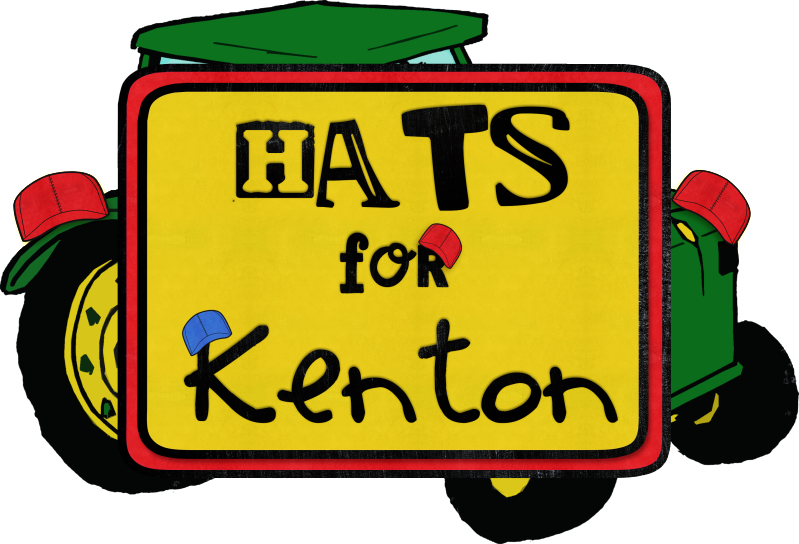 Michelle from the 3 AM Teacher (another favorite blogger!) designed the logo.
If you're so inclined, hop over to Jenny's blog and see how you can cheer up Kenton (and McKayslin for that matter - this is as hard on her as it is on him - not physically, mind you, but emotionally she's really struggling!). Thanks for being awesome!
I hope to get back to posting a little more regularly.
We're home for now (have been for nearly a week) and have settled into a new normal which will end when we go back to the hospital for round 2 (scheduled to begin on Monday the 23rd). This is a super crazy roller coaster. Did I mention I don't especially like roller coasters?
Thanks for sticking with me.
It's going to be a long and difficult journey, but we're going to make it.